SFMA - Export Consultancy Services

The International Trade Specialist position is newly created this year under the Executive-in-Residence (EIR) programme @ SFMA. It is designated to strengthen and enhance the trade association's capabilities and expertise in the specialised area of Internationalisation.
The EIR with his experience and professional knowledge aims to assist and help Singapore food manufacturers discover the right business associates and partners and offer them with in-market facilitation through a supportive local community which is pivotal to aid Singapore food companies to steer and navigate through some of the challenges they face while embarking in this internationalisation journey.
Some of the facilitation/services offered will include:
Export readiness assessment (for NEW exporters, EXPANDING exporters and EXPERIENCED exporters);
Develop and curate an export business plan uniquely applicable to each individual company (which entails understanding the keys to export success and risks, setting realistic goals, determine your capital needs and others);
Determine and establish the company's product positioning;
Market access overview and market insight research;
Specially customized frameworks and roadmaps.
These consultancy services and business advisories rendered to the food companies about venturing into a new market or re-entering a previous market which did not register a favourable result, depending on the degree of depth and complexity, might be chargeable and a concessionary rate is made available, especially for SFMA members only.
Synonymous with the strong impetus by the Singapore Government for our companies to internationalise and to build-up for the post Covid-19 marketplace as well as to diversify its markets, EIR @ SFMA is on hand to provide and extend the necessary exigencies and support.
The pictures depicted below are SFMA's typical activities and events and with the help of our International Trade Specialist, SFMA aims to help our companies achieve a better success rate by devising pre-event marketing strategies, organize quality business matching sessions and sharing of buyer/consumer trends and additional contacts where necessary.
Feel free to drop Gerald a call (+65 6221 2438) or email (geraldtan@sfma.org.sg) to find out more on how you can embark on this journey!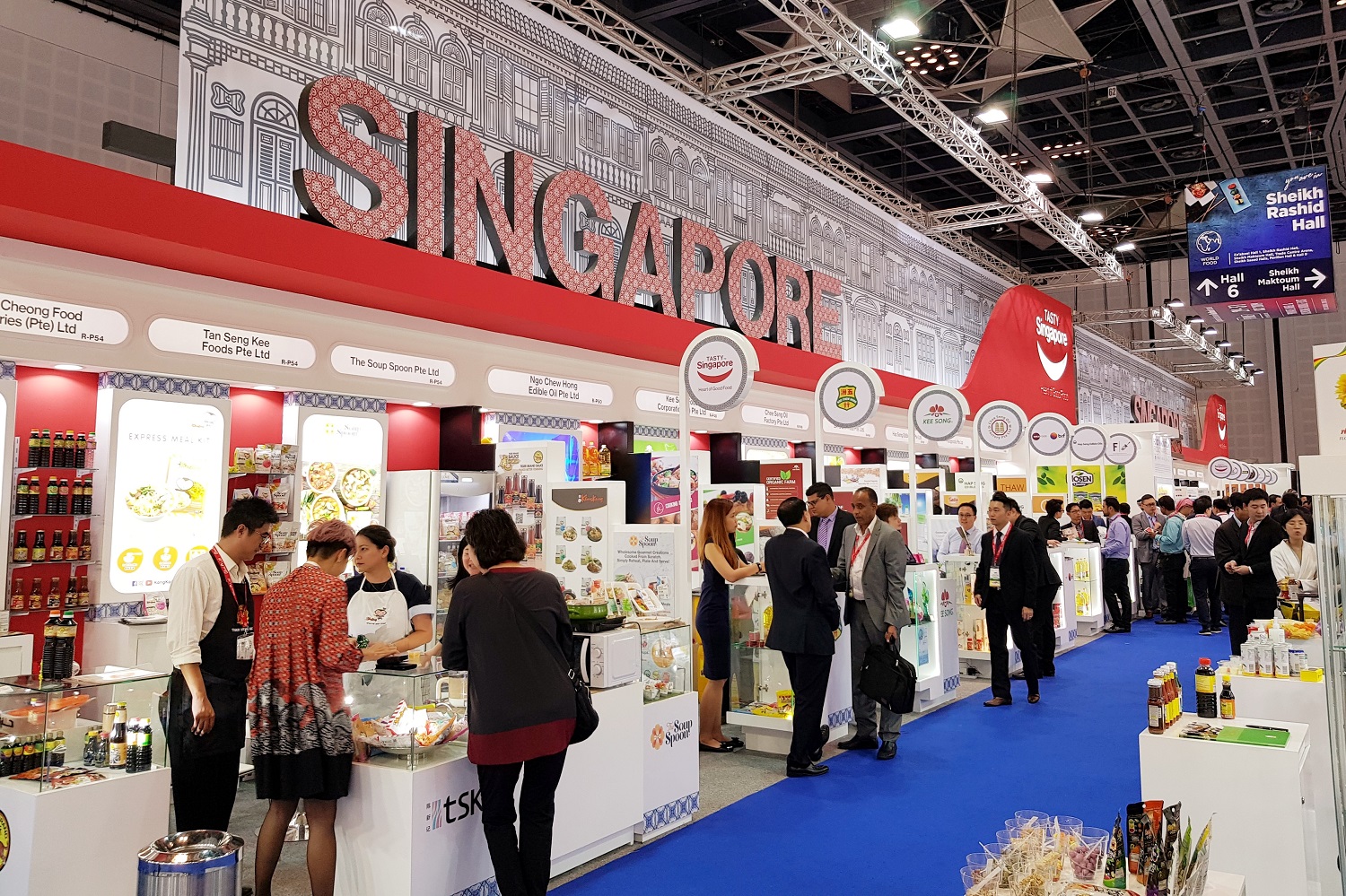 Overseas Tradeshow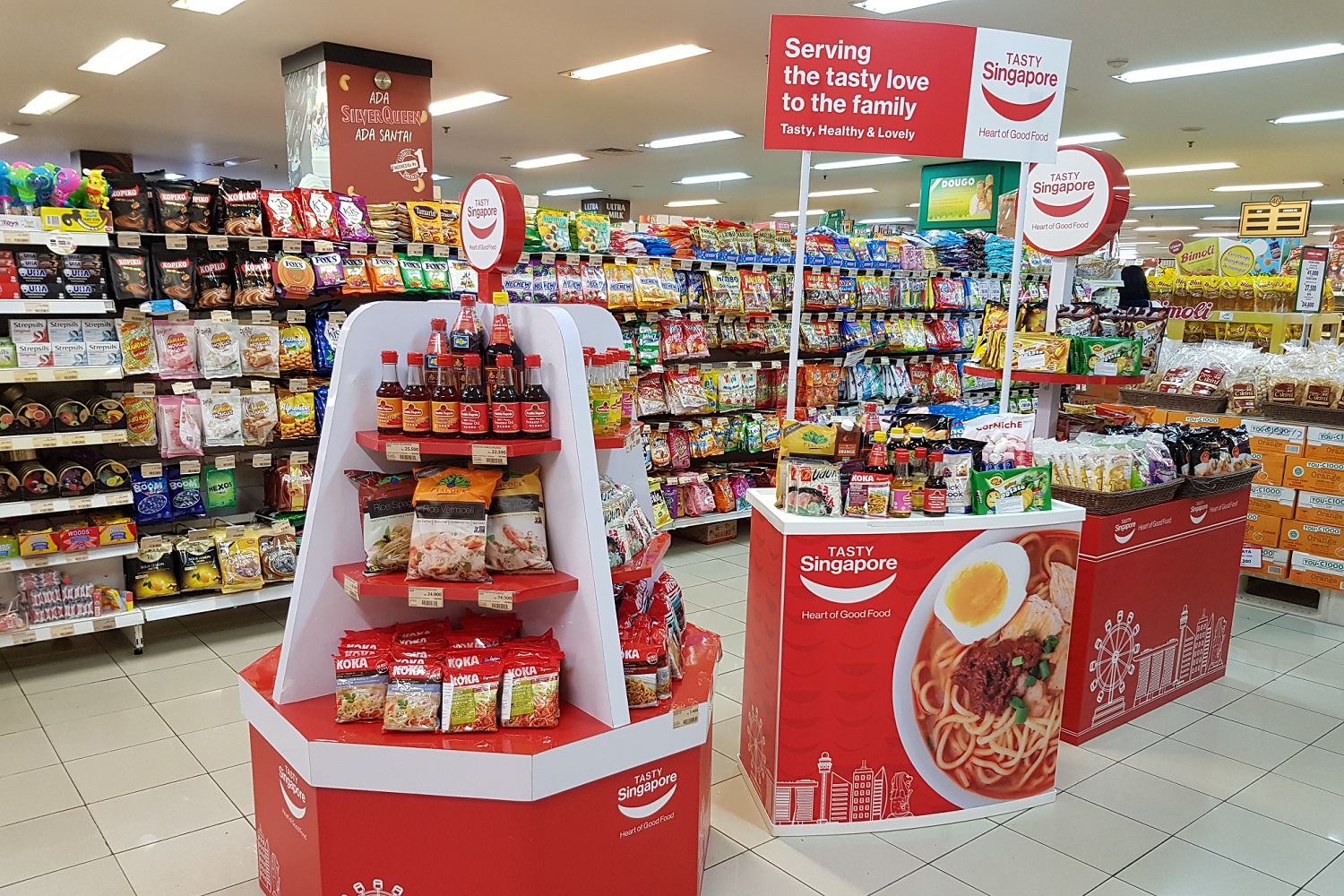 Overseas Retail Promotion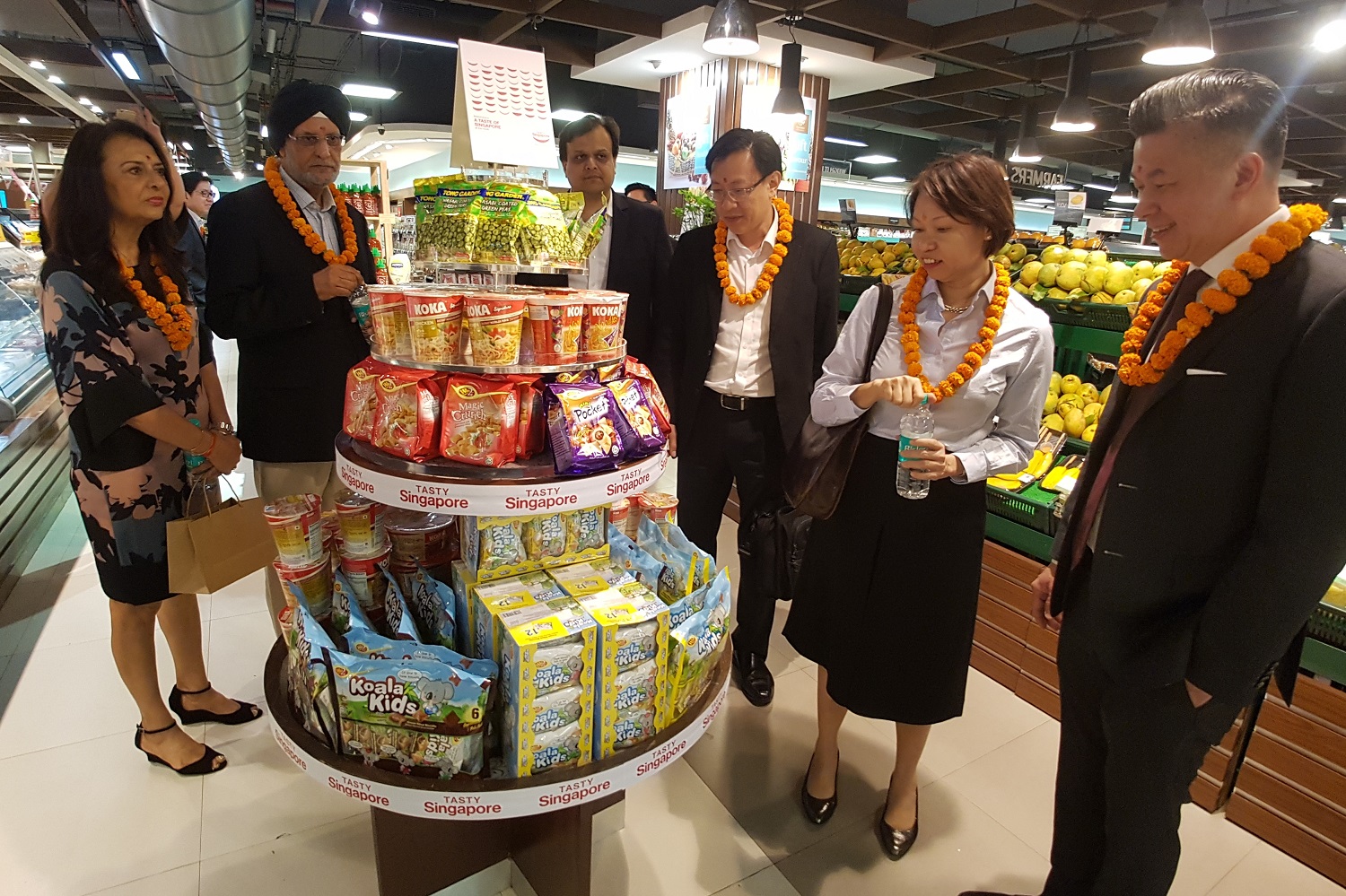 Overseas Study Mission
7 Steps Towards A Successful TradeShow Participation (click to view)
Export Business Plan (click to view)